JONES ADAPTIVE FOUNDATION
Bridging the Gap Between Mobility & Accessibility Needs, Unmet Insurance Coverage, & Patient Financial Resources
It is our goal to improve quality of life in our patients with disabilities, who do not have the funds to purchase equipment that insurance does not cover.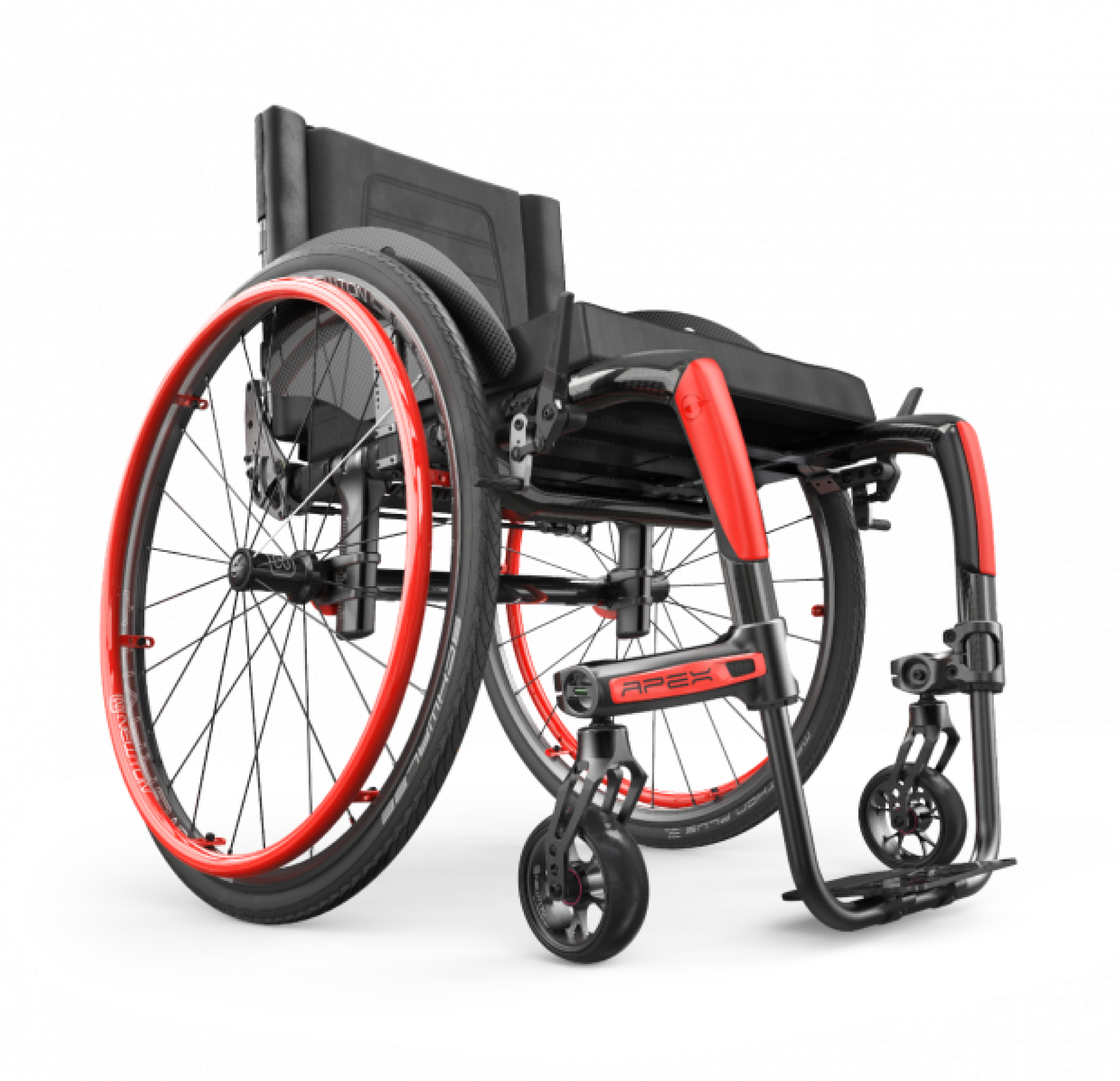 BRIDGING THE GAP
Make a Donation
If you would like to support our mission and help provide medical equipment to individuals without the financial resources to afford equipment on their own, you can make a tax-deductible contribution and 100% of your funds will go to helping patients in need. Any contribution is greatly appreciated.
We Seek to Aid
100
%
On Mobility & Accessibility Needs
Bridging the gap
The Mission of Jones Adaptive Foundation
We are a 501c3 non-profit organization designed to bridge the gap between mobility and accessibility needs and unmet insurance coverage and patient financial resources. 
WE ARE HERE FOR YOU
Need to Request Assistance?
LOCATION
3441 HWY 126, Blountville, TN 37617